Reducing waste
Good 360 Australia's mission is to ensure the excess goods and services business produce each year flow to people in need, rather than going to waste.
We regularly donate new branded and unbranded products to Good 360, who then distributes these to people, schools and non-profit organisations in need across Australia.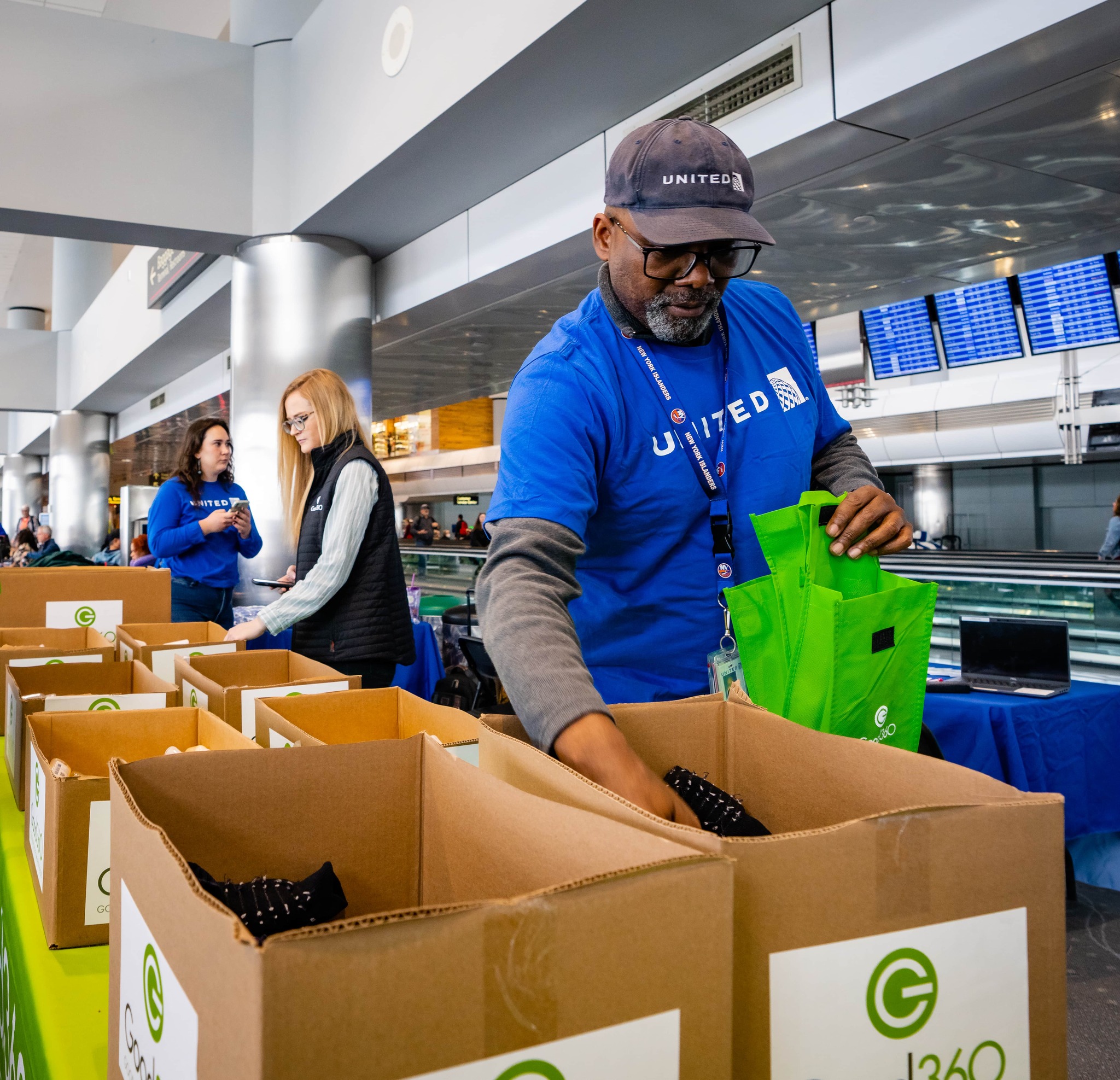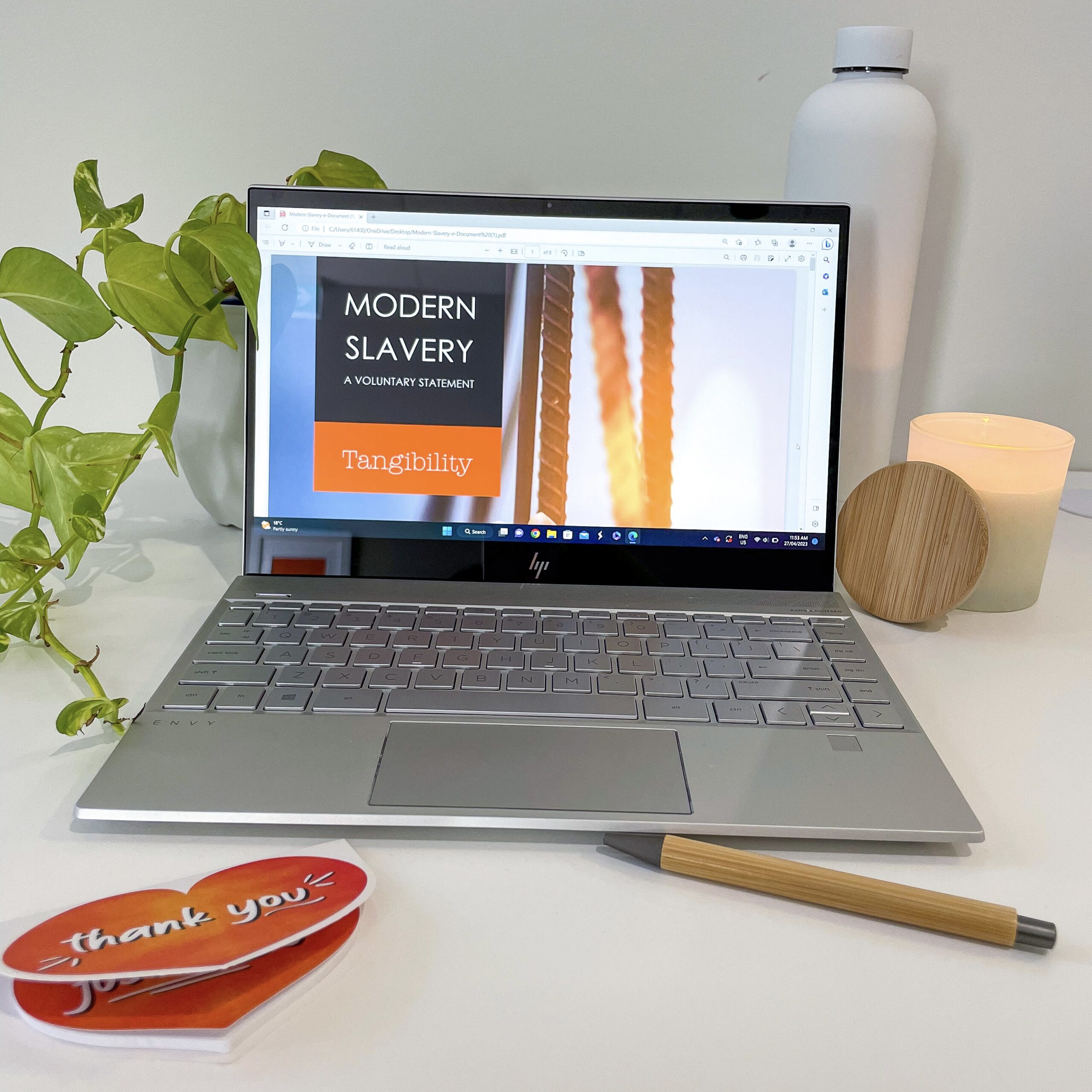 Eliminating slavery
We are committed to eliminating modern slavery from our business and supply chain. We oppose any form of exploitation of an individual person who cannot leave or refuse due to abuse of power, threats, coercion, or deception, whether direct or perceived.
We are committed to incorporating internationally recognised labour practices, social compliance standards, and environmental responsibility into our business practices and supply chain. We continuously work with our suppliers to ensure that our products are manufactured and supplied in an ethical way.
We are committed to working with our suppliers and other stakeholders to eliminate modern slavery from the global supply chain.
Ethical trading of First Nations art
We are signatories to the Indigenous Art Code because we believe that it is important to support First Nations artists and to ensure that they are treated fairly and with respect. We also believe that the Indigenous Art Code is an important step in promoting ethical practices in the Indigenous art sector.
We are committed to upholding the principles of the Indigenous Art Code, and we believe that it is important to work with other stakeholders to promote ethical practices in the Indigenous art sector. We encourage other businesses to sign the Indigenous Art Code and to work with us to create a more ethical and sustainable Indigenous art market.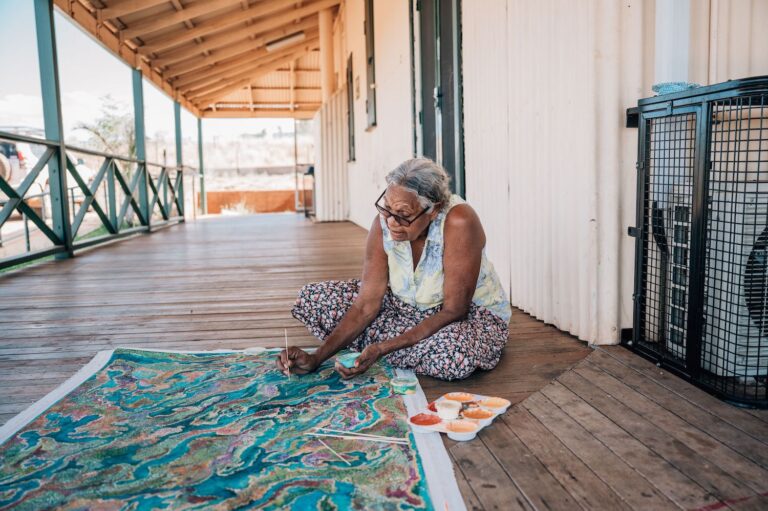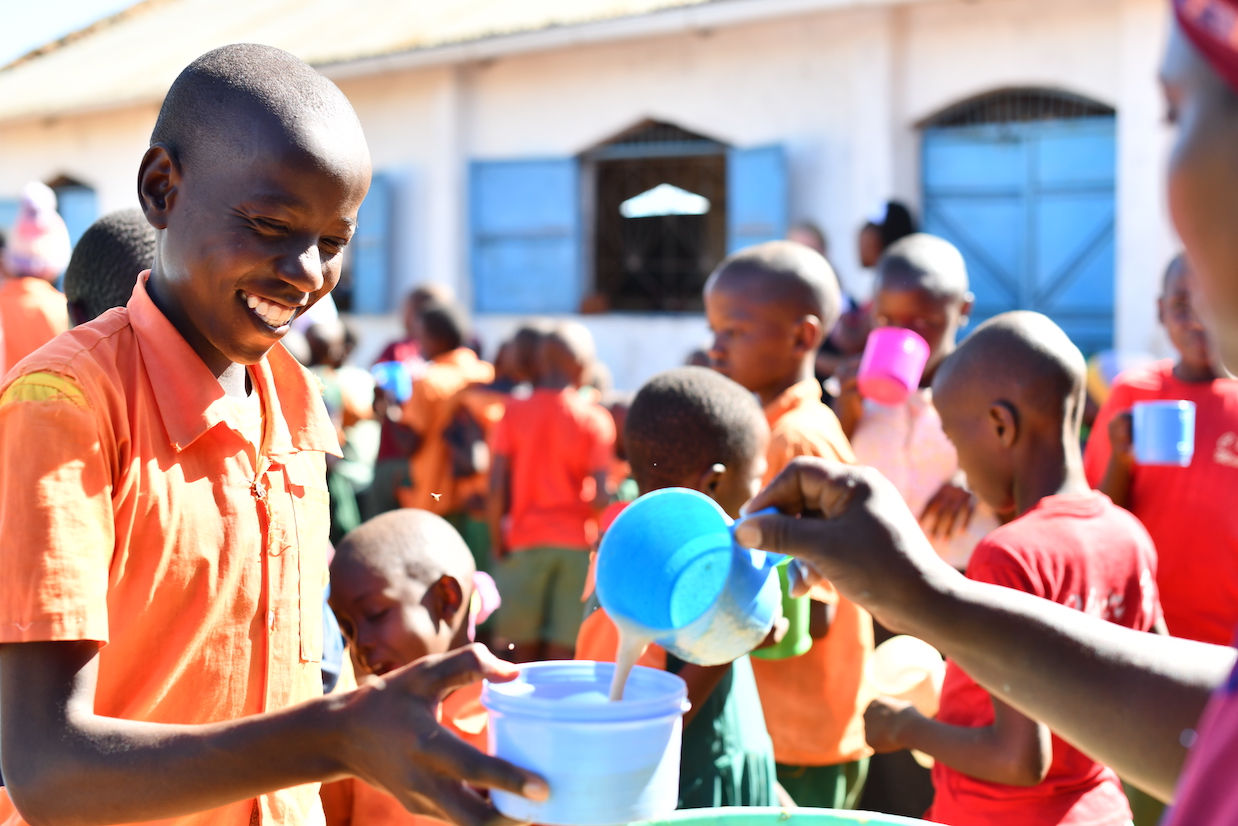 Supporting global communities
With offices in Australia, New Zealand, Canada and the United States, Agape in Action has been running since 2007 and is currently supporting over 2,700 children and running over 40 projects in Africa, Asia and the Pacific.
Through Agape in Action's child sponsorship program, we are sponsoring three children to provide financial support for health and education costs, ensuring they achieve high-school graduation or trade certification.
We also regularly donate branded and unbranded products to Agape in Action.
The gift of education
The Smith Family is a national children's charity helping disadvantaged Australian children to get the most out of their education, so they can create better futures for themselves.
Through the Smith Family, we are a Learning for Life sponsor providing financial support for school essentials, guidance and out-of-school educational opportunities for a young child.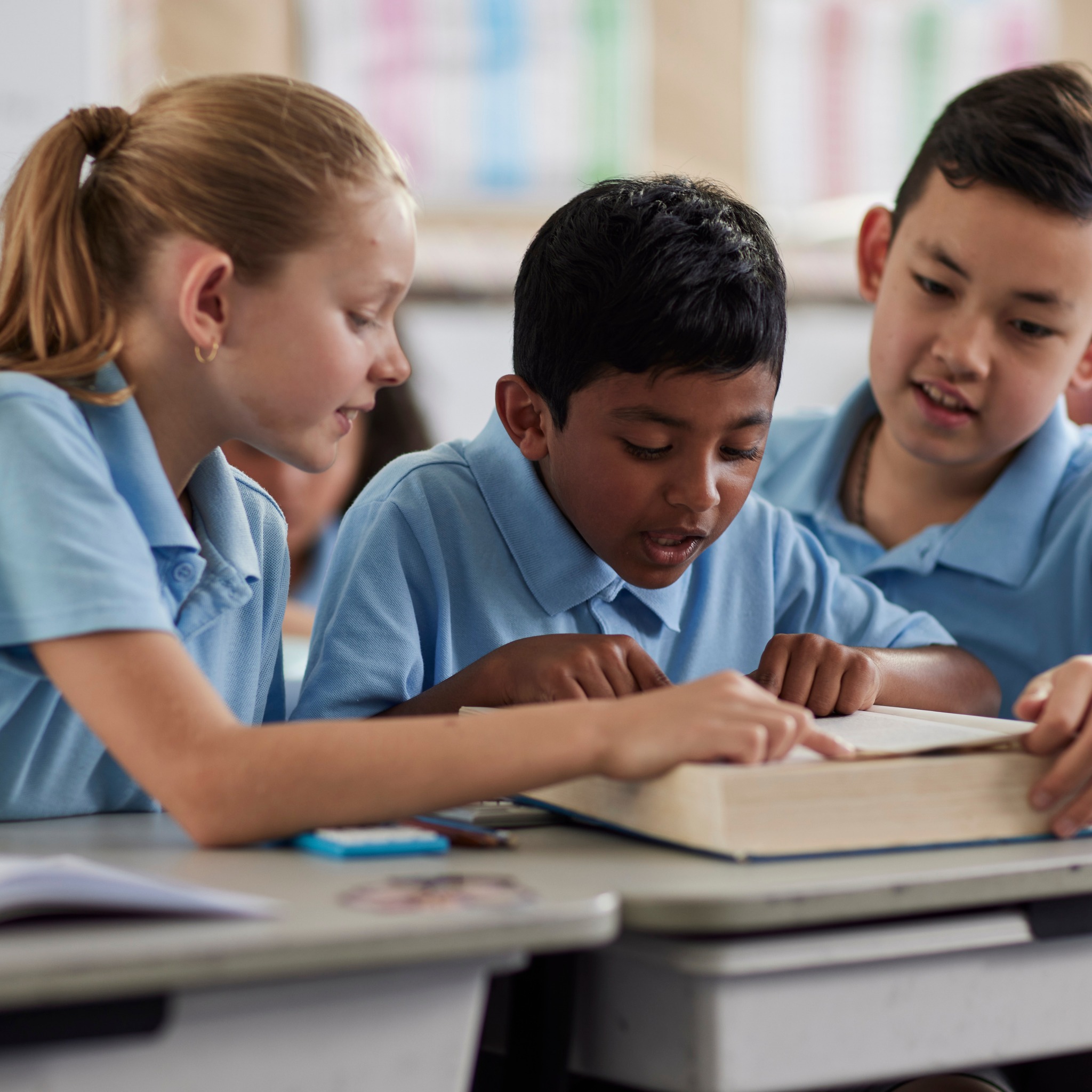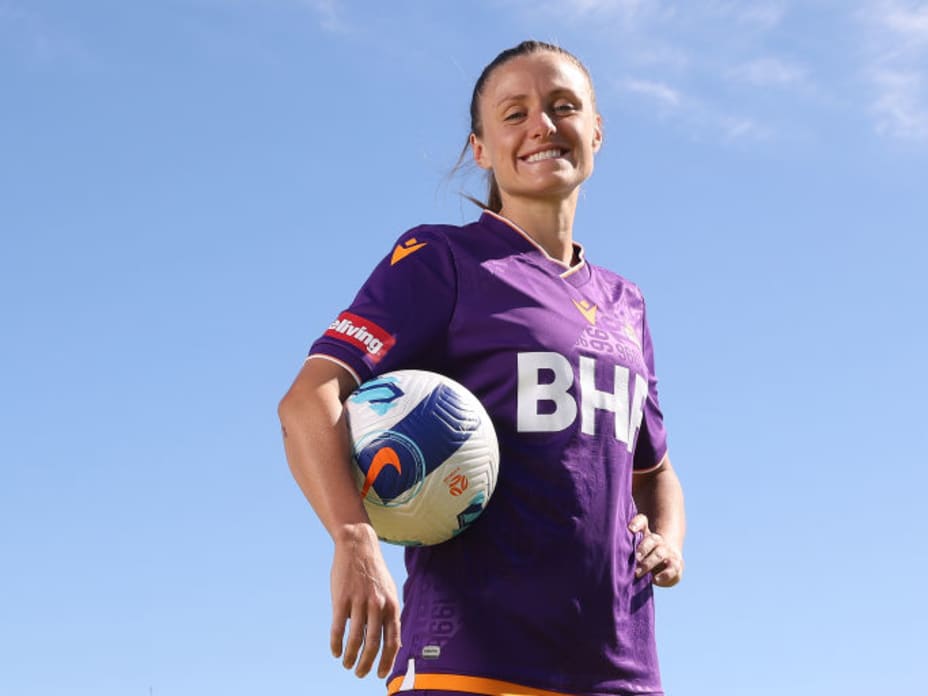 Supporting women in sport
We have been supporting Perth Glory A-League Women's Captain, Natasha Rigby since 2021.
This partnership is supporting Natasha achieve her goals in professional sport, while she also juggles a career because of the low salaries in women's sport.
An uncompromising and athletic defender, she has previously been involved with Matildas training camps. When not kicking a soccer ball (or football depending on what you call it), Natasha engages in charitable work to improve literacy amongst Indigenous Australians and support mental health.
We are proud to partner with Natasha.
Employee volunteering
We are committed to supporting the Perth community where our team lives and works. We believe that giving back to non-profits that directly support our team, their friends, family, and neighbours is essential to building a stronger community.
We offer volunteer leave to our team members so that they can contribute their time and skills to causes that are important to them. This program allows our team members to make a difference in their community while also developing their skills and building relationships with their colleagues.