Branded merchandise done well creates conversations. It enables you to communicate differently, to change the narrative and to shift sentiment. We're here to support you on your mission to do just that.
We understand the power of merchandise
Creating ideas and products that help businesses connect with their intended audience in a tangible, meaningful and lasting way, to build their brand and deliver business results is what we do. But why we do it is the bigger question.
Branded merchandise can be a powerful tool for communicating, creating a conversation, changing the narrative, shifting sentiment and also for building community and a sense of belonging.
When people interact with and retain a branded product, they are more likely to remember your brand, what it stands for and feel positively towards your brand. It is a lasting, tangible reminder of your brand that people can touch, feel, and use.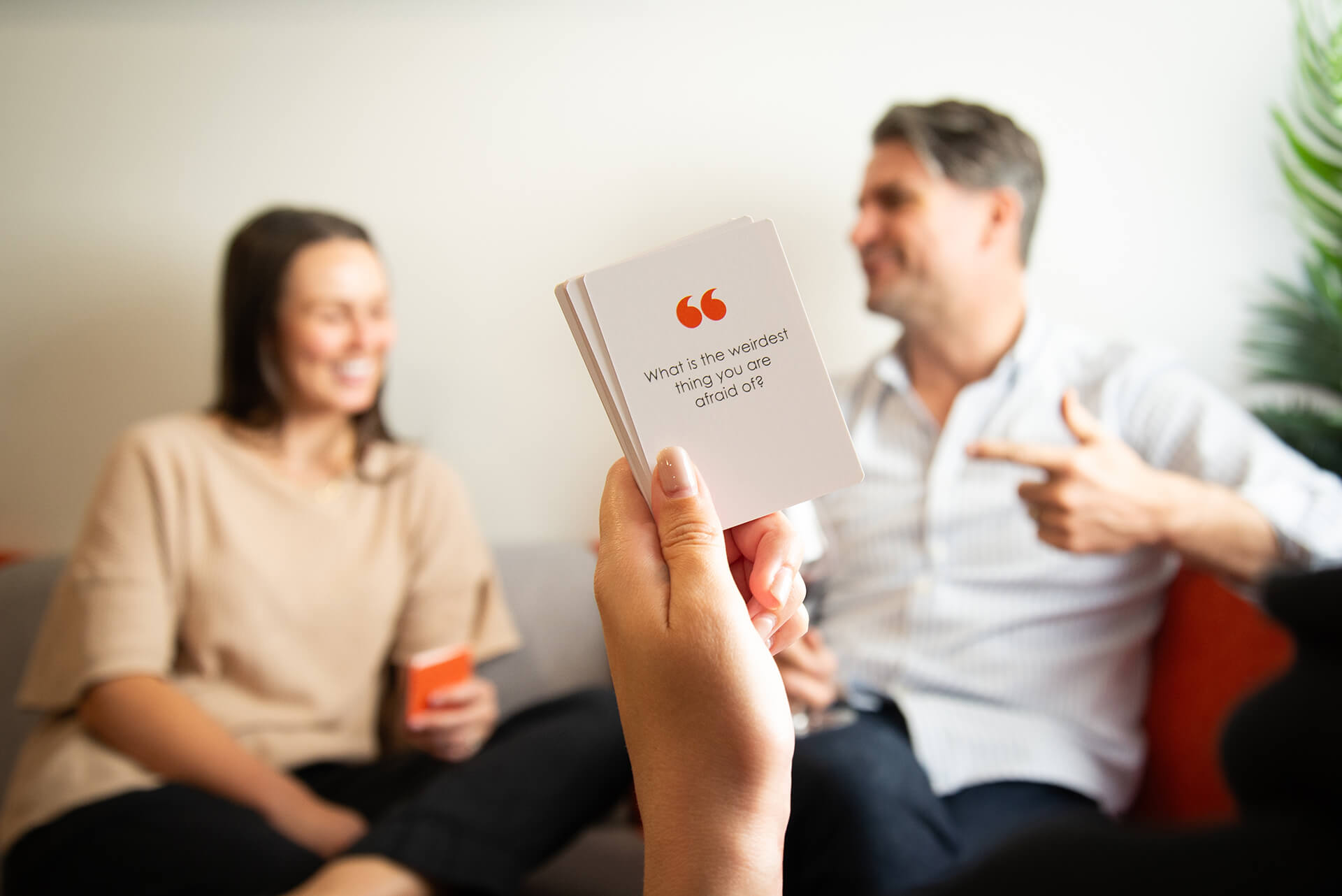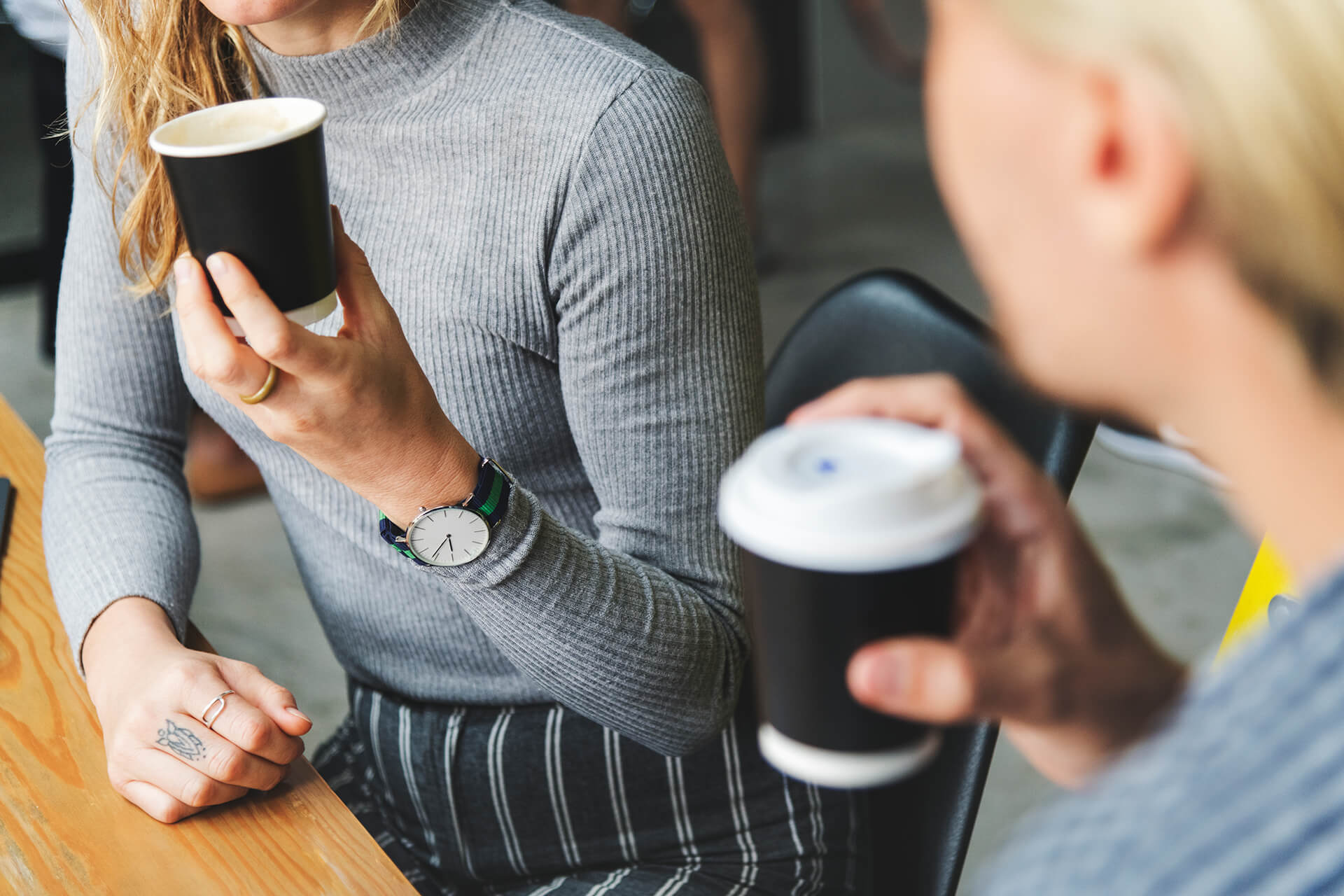 Delivering the best outcome for you, every time.
We ask questions and listen as we want to understand what matters to you most. Your 'why' and what you want to achieve is important and knowing that will help us to help you deliver on that.
Solutions are tailored to your specific needs. We're passionate about creating ideas that truly reflect your business, and are meticulous in our quest for perfection.
Our aim is to make you look good and your brand successful – we commit to add value to your brand. We will always do what is best for you, no matter what.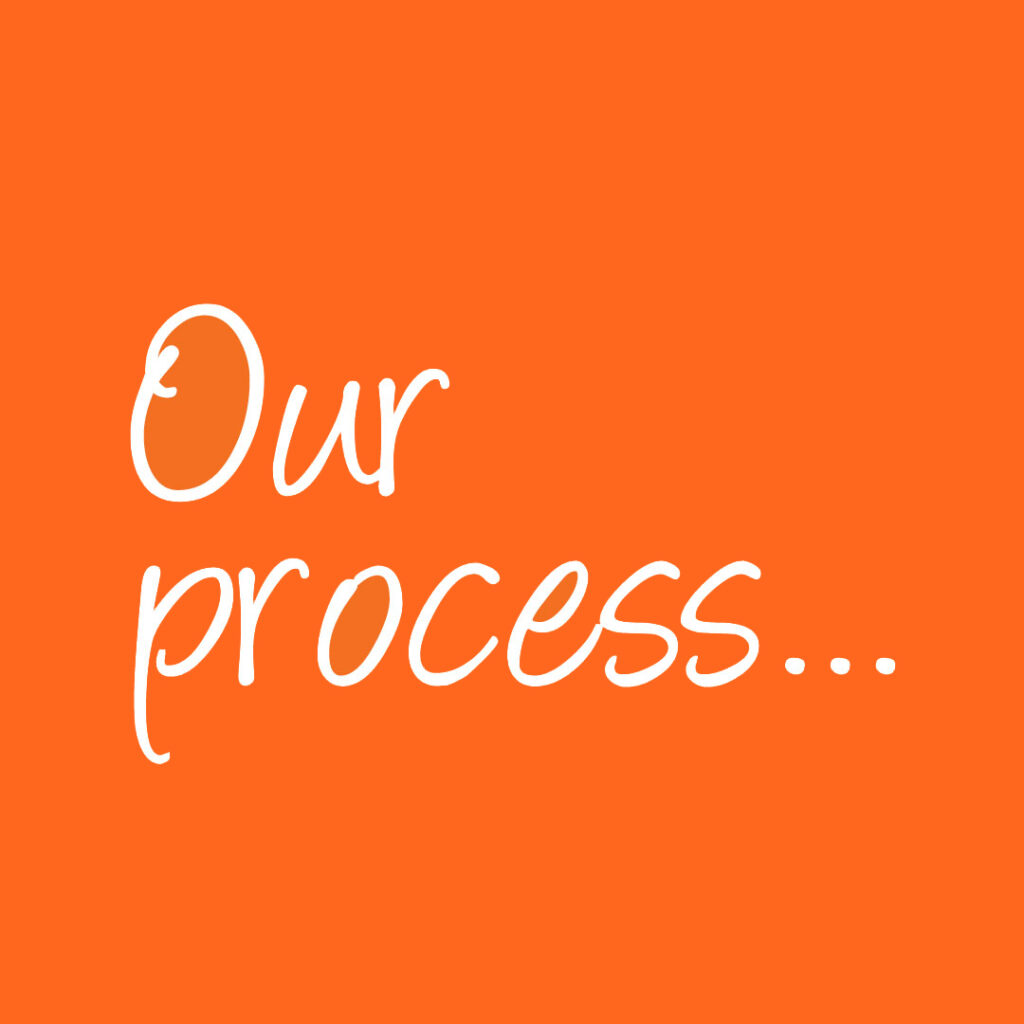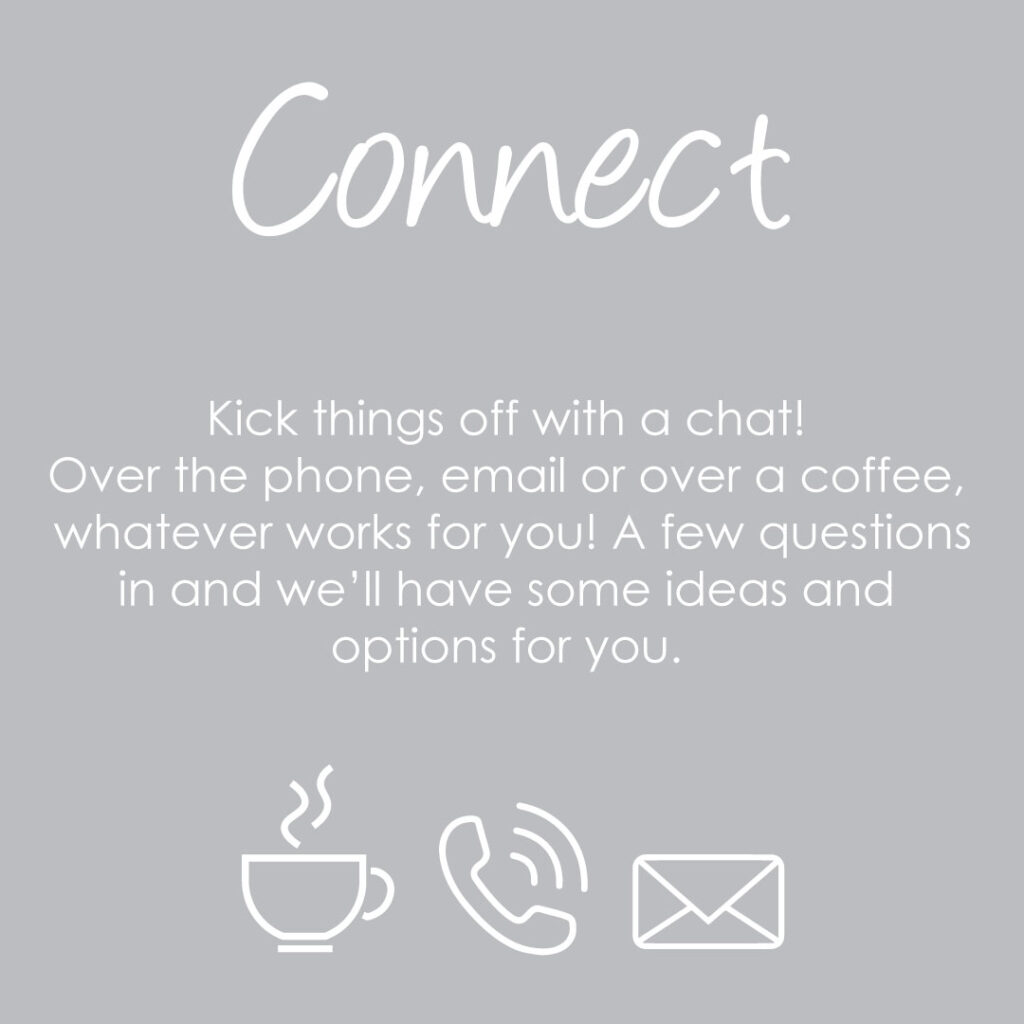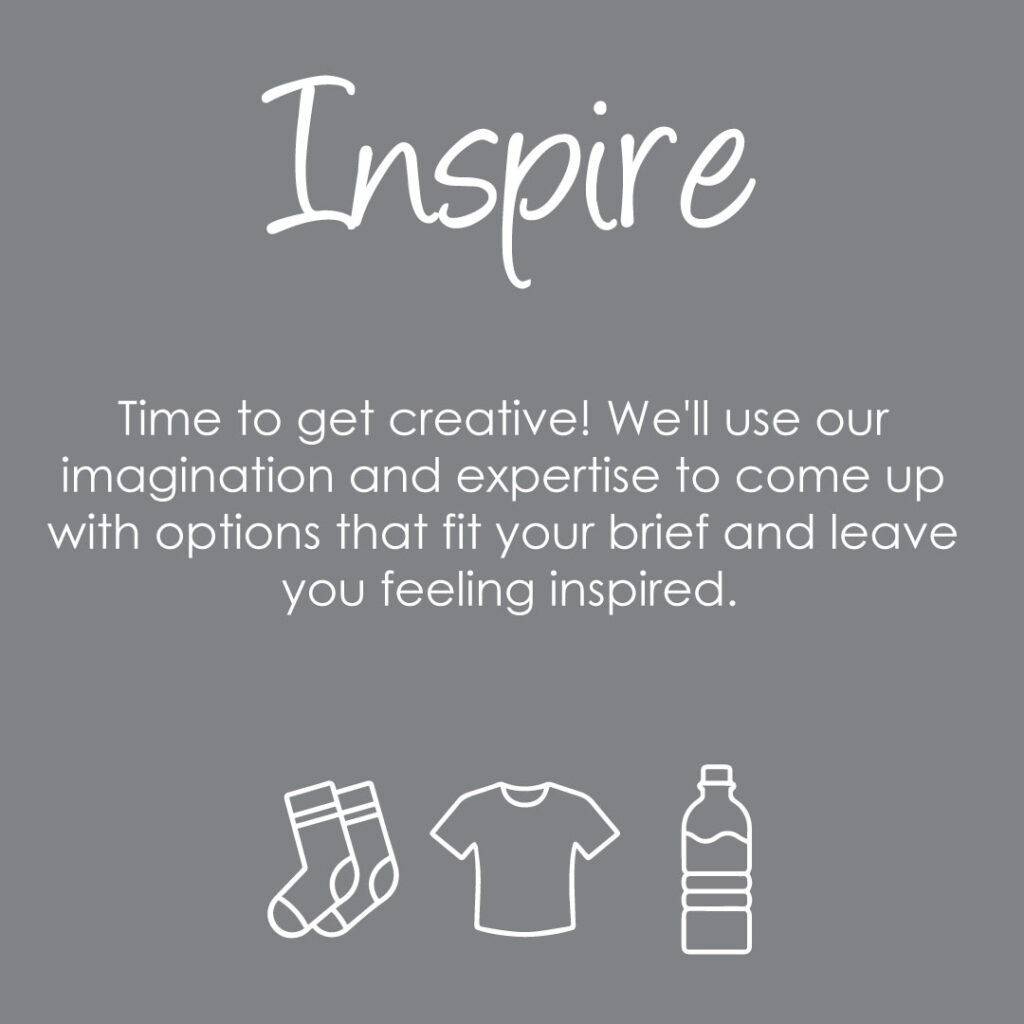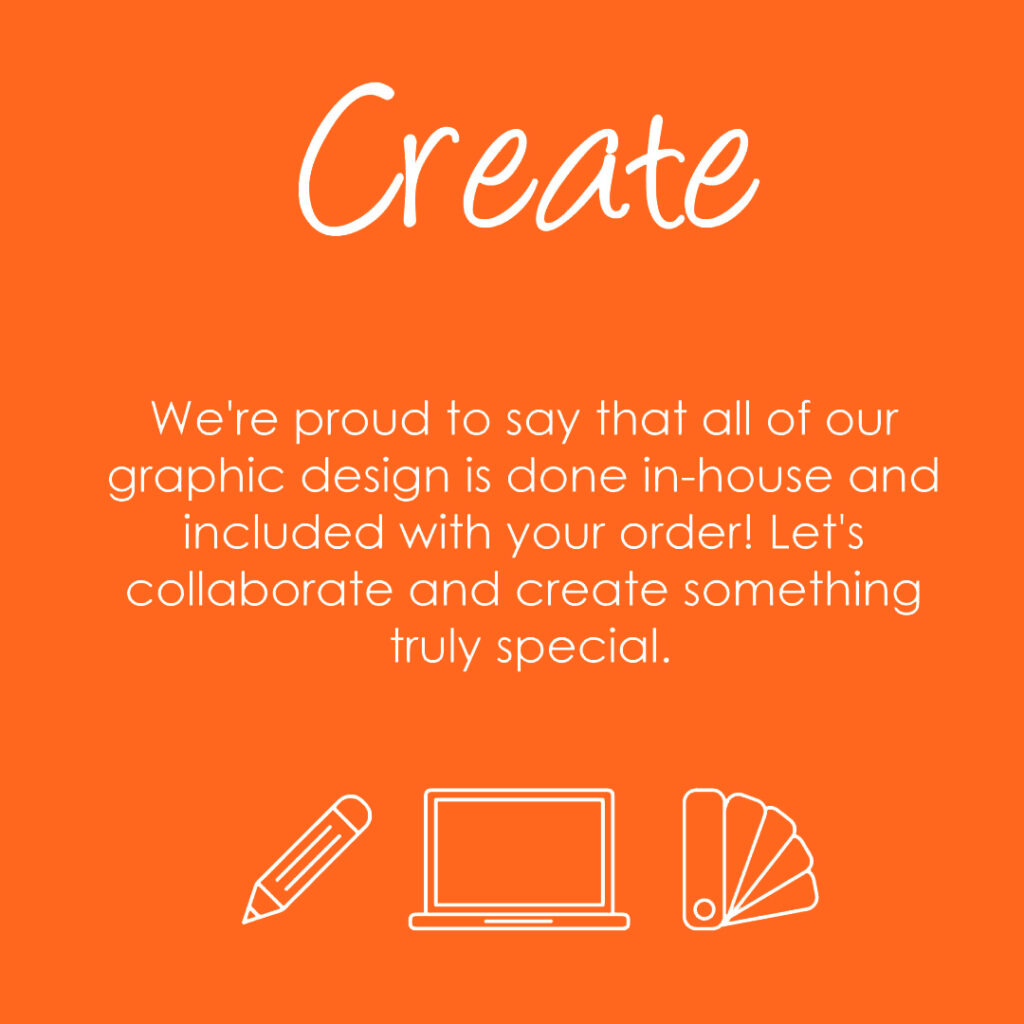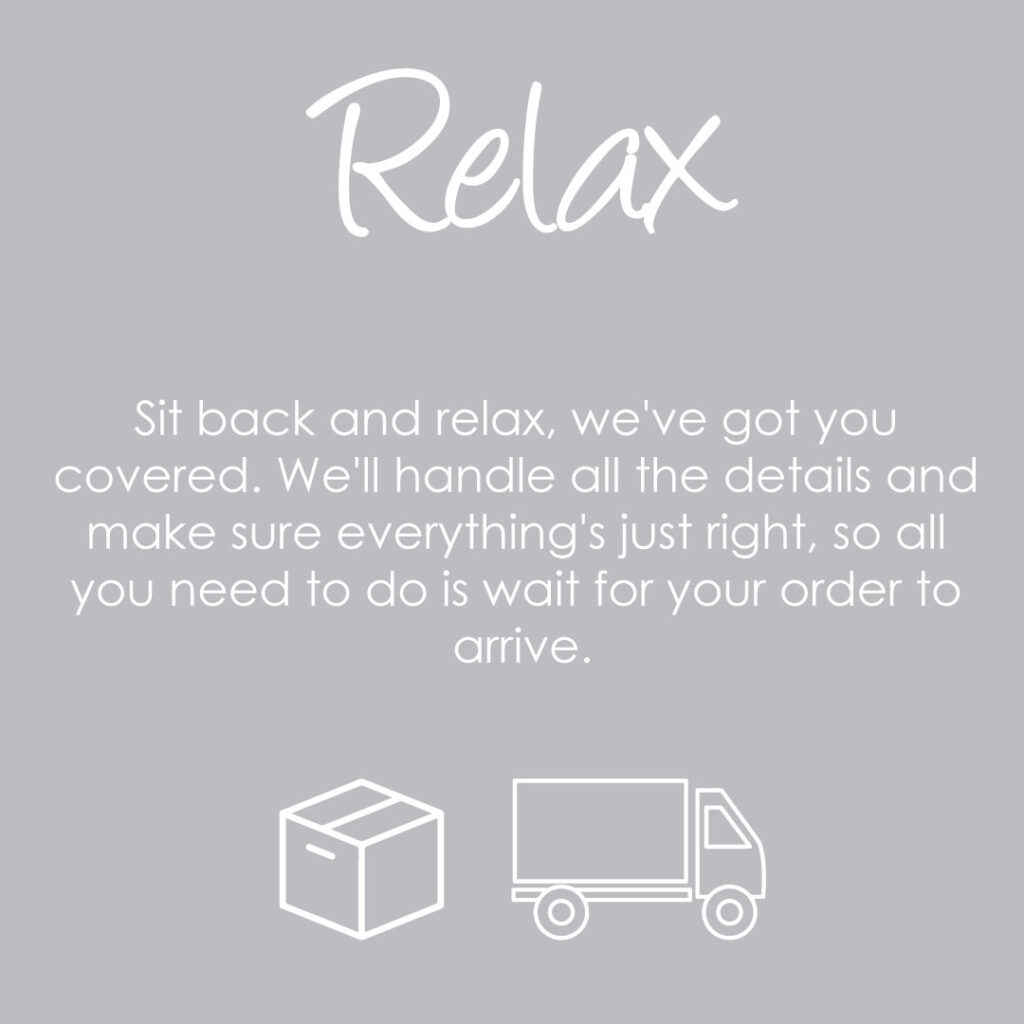 Keeping things simple – in the way we work and the solutions we offer
Being easy to work with and focused on making things simple for you is fundamental to how we engage. Reliability and delivering on our promises is fundamental to how we deliver.
This is all easy to say, but we believe in action over words. We'd love the opportunity to demonstrate how intentional merchandise can be used to communicate differently.
Get in touch, let's have a conversation.