24
Jul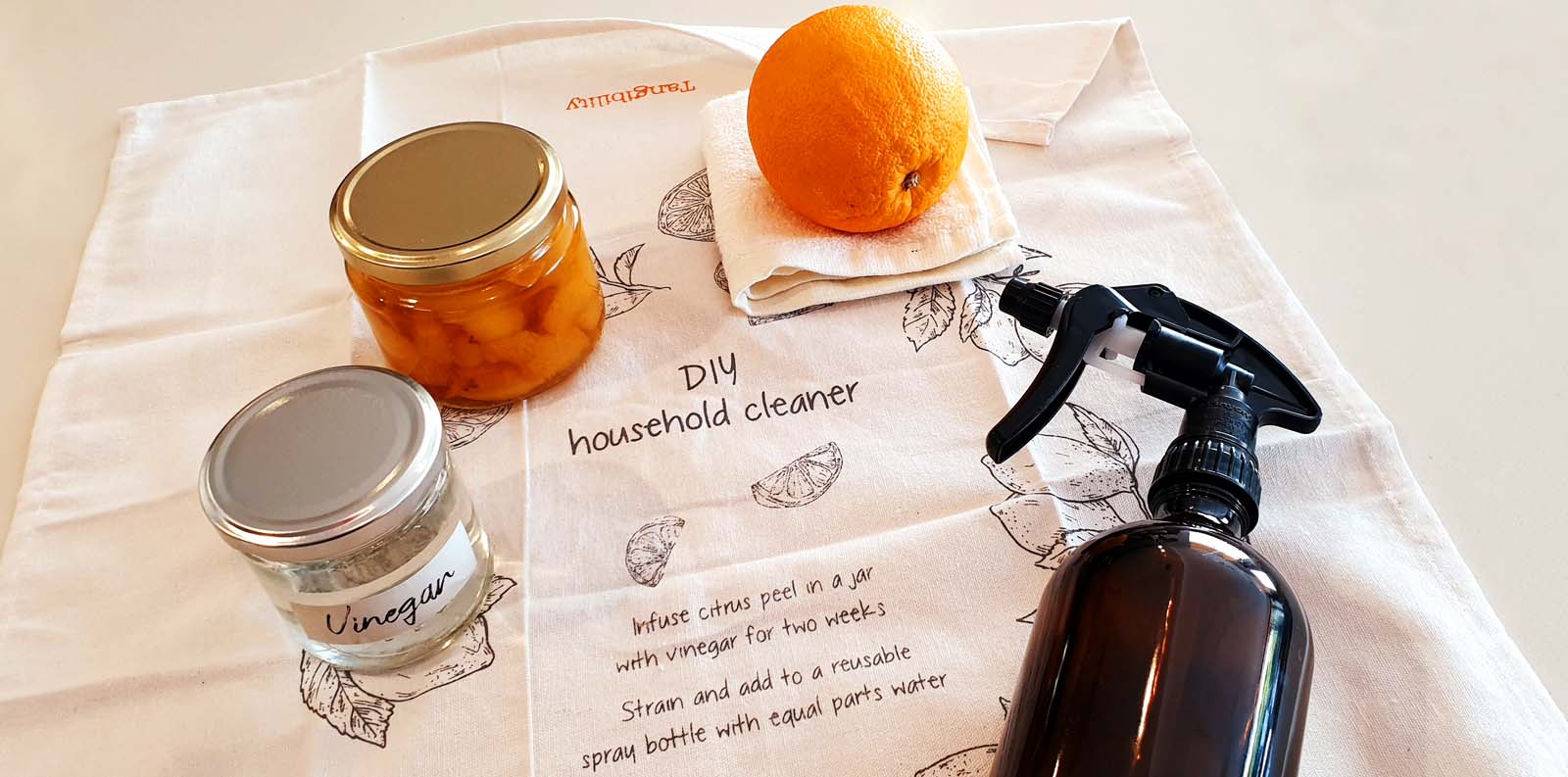 Let's talk about a sustainable approach to corporate merchandise, because not all merchandise is created equally.
At Tangibility, we are focused on doing things differently to achieve better results. A little change and creative thinking can have enormous impact and make our world a better place.
We are actively exploring alternative products, manufacturing processes and raw materials to provide merchandise solutions to you that are renewable and reduce our impact on the environment. Take a further look at our ever-increasing range of sustainable raw materials and eco-friendly products. https://tangibility.com.au/#eco-collection
Eco-friendly merchandise will leave a lasting impression for your brand, but not the planet, a much better result.
We would love to hear your ideas and your favourite eco-hack too!
Share it with us: @team_tangi #ecohacks