26
May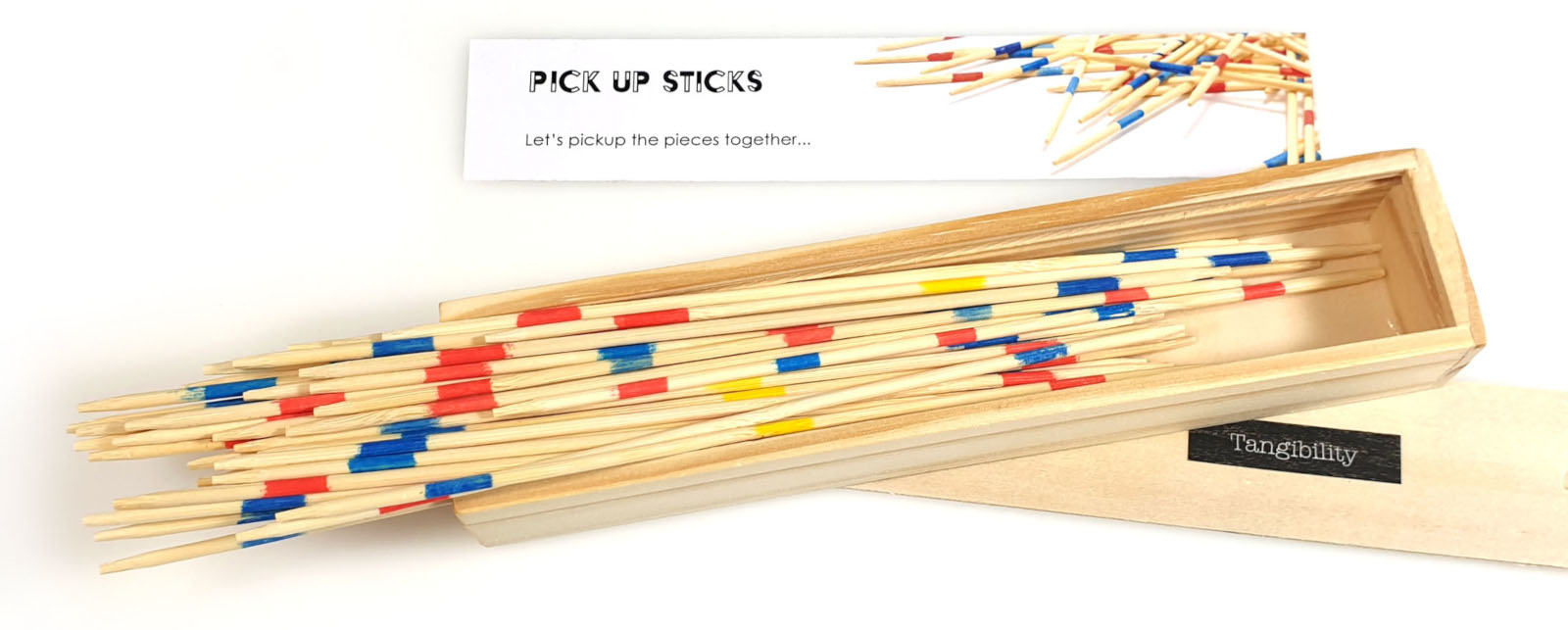 We are heading back out onto the streets again, back to the shops, schools and offices. It is great news, a credit to us all in flattening the curve so effectively.
But what now?
It is now time to pickup the pieces, together.
As we step into the post-coronavirus future, we need to find a balance between what worked before and what needs to happen to succeed in the new normal.
Four key questions to help identify that change:
What impact has Covid-19 had on your brand?
What opportunities will the 'new normal' bring to our brand and communication strategies?
What does recovery mean? Both now and when the Government stimulus ends?
How can we make our recovery more environmentally sustainable?
Things have changed dramatically since the lockdown and it is time to adjust to a very different environment and communicate differently. As we head out of isolation and back into the office it is likely we will value some things less than we did before and some other things more than we used to. Catching up with our clients over a coffee is something we have all missed here at Tangibility.
If you would like to share a coffee and pick up where we left off in March, just let us know. We might even bring a set of Pick Up Sticks for you!