10
Aug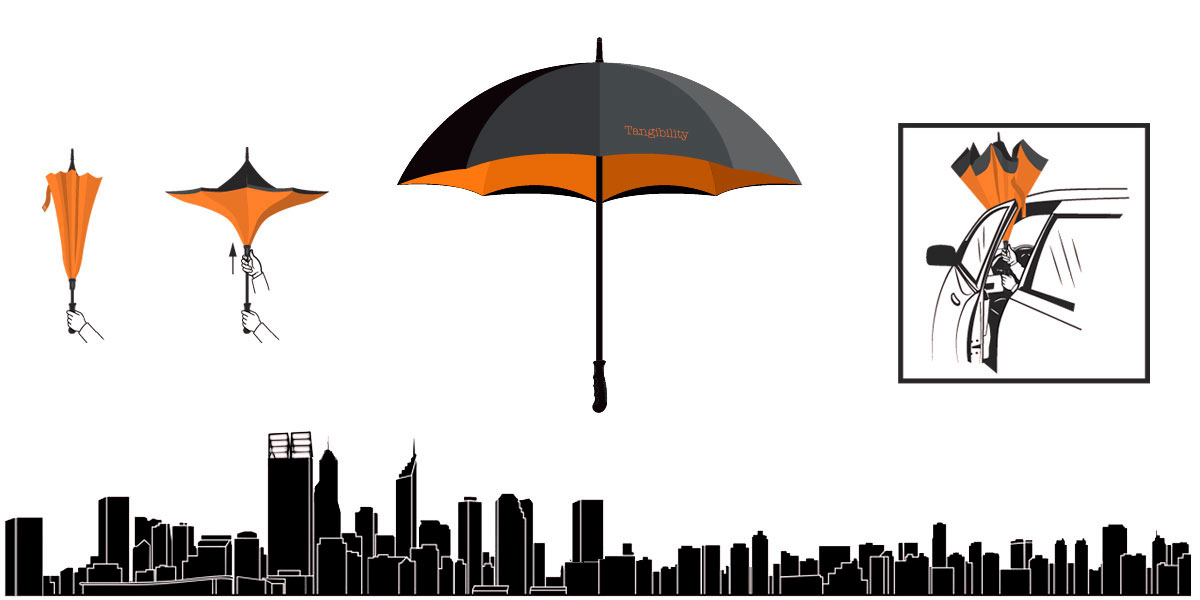 Battling this crazy Perth weather?
Records are being broken with coldest mornings and wettest start to August since 1945!
This is the umbrella of the future with an innovative new design which enables the wet canopy to close inwards keeping the wet outer layer contained. The unique opening method also makes it easy to get in and out of your car in the rain.
We love to do things differently, because different is better.
We are giving away 48 of these new umbrellas to anyone in Perth who shares our post on linkedin, so be sure to tell your friends.